These days I miss America more than ever. Breakfast at IHOP, my mall, scrapbook shopping at Michael's, the beautiful parks, drinks with my hostmom, my favorite restaurant. I dont't know what it is but I just loved the fall in New York. So pretty, so fun, perfect fall.
and to make it even worse, some pictures.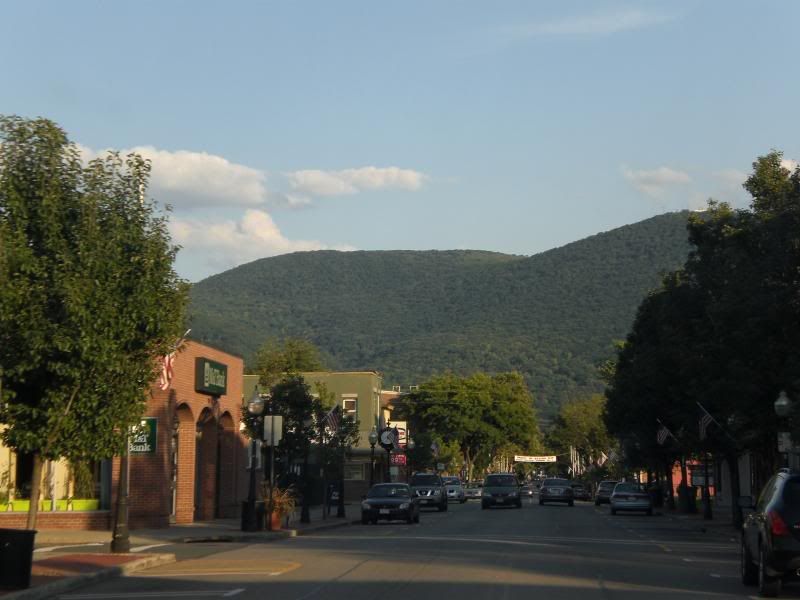 main street of Beacon, NY.
best cat in the world
best city in the world
best restaurant
proper pumpkin picking
this feels like home
perfect breakfast